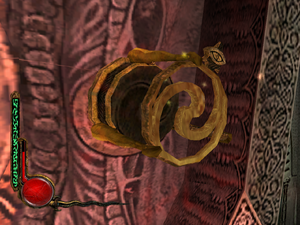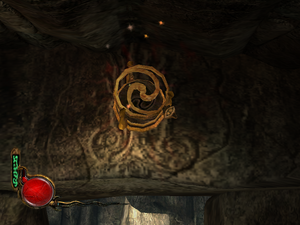 Telekinetic Switches are only referred to vaguely as "distant switches" in the Defiance manual under the section dealing with "manually aiming TK", and are similarly named "switches" in the introductory sections of Prima's Official Strategy Guide - Legacy of Kain: Defiance. They are however directly named as "TK switches" in walkthrough sections.
Appearances
Edit
References
Edit
Ad blocker interference detected!
Wikia is a free-to-use site that makes money from advertising. We have a modified experience for viewers using ad blockers

Wikia is not accessible if you've made further modifications. Remove the custom ad blocker rule(s) and the page will load as expected.