"With this artefact your glyph energy capacity is increased." - Elder God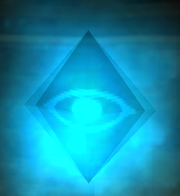 The Eldritch energy power-ups are blue cone-like artefacts with an eye symbol in its centre.
Each one would empower Raziel by increasing his Glyph energy capacity by 4. Raziel can collect up to five Eldritch energy upgrades in Legacy of Kain: Soul Reaver.
Eldritch energy power-ups locations
Edit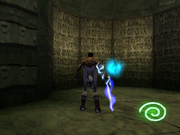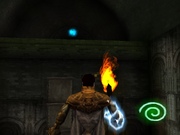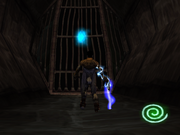 Ad blocker interference detected!
Wikia is a free-to-use site that makes money from advertising. We have a modified experience for viewers using ad blockers

Wikia is not accessible if you've made further modifications. Remove the custom ad blocker rule(s) and the page will load as expected.